Apothic Wines: The Origin
Inspired by "Apotheca" a mysterious place where wine was blended and stored in 13th century Europe, the wines of Apothic are truly unique in style and taste.
Apothic's captivating blends are crafted using only the most distinctive California grapes. From vintage to vintage, the blend of grapes creates a wine with many layers of intense fruit character, magnificent structure and rich flavour with smooth tannins.
Apothic crafts the finest red blends, showcasing the essence of our winemaker's painstaking work both on the vine and in the cellar. This is all reflected in a collection of unforgettable wines, including Apothic Red and Apothic Dark..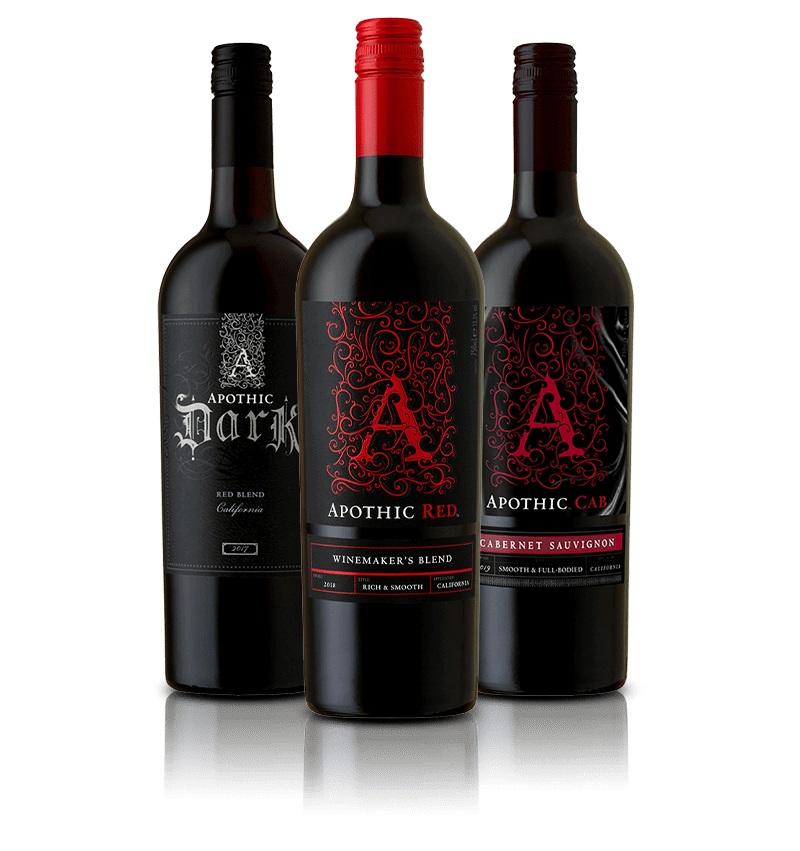 Award winning, silky-smooth red wines
We're proud to have earned a worldwide reputation for our delectable wines. And you don't just have to take our word for it – their quality has attracted accolades to reflect their bold and distinctive qualities.
Apothic's wines are crafted to delight the palate and deliver a wine style that isn't just smooth, it's beyond smooth. This was demonstrated by Apothic Red winning a Gold Medal in the 2020 Mundus Vini Grand International Wine Awards for it's 2018 vintage.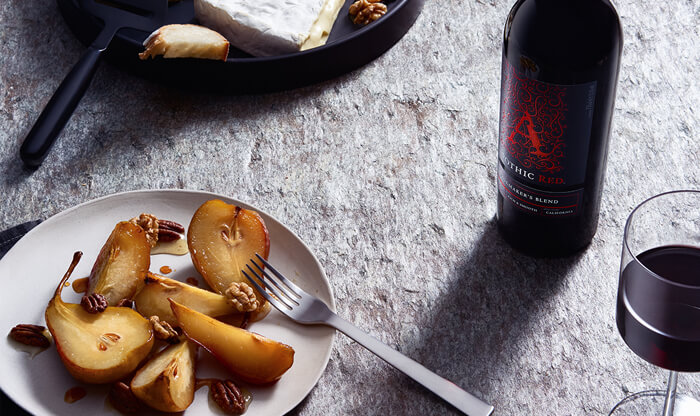 Feel the taste
Every glass of Apothic wine offers a depth of layers, each demonstrating intense fruit character supported by a round structure and signature smooth tannins. This is achieved through the help of the micro-climates and soil types in California. It's here, in carefully selected vineyards, where Apothic wine begins its journey. A journey that ends in a stylish and sophisticated bottle adorned with the iconic Apothic 'A'.
Ready to feel the smooth taste of Apothic for yourself? It's available nationwide in all major UK supermarkets and selected convenience stores. Find out more on our where to buy page.